Publication according to §25 Media Act, §63 trading regulations and §107 Telecommunications Act
Consulting Services, including business organization

DI Martin Kummernecker, uPM
Ultzmanngasse 10/14
1220 Wien
Tel: +43 676 33 50 378
Email: office@kummernecker.at
Handelsgericht Wien
UID-Nr.: ATU68818504
DVR-Nr.: 4016145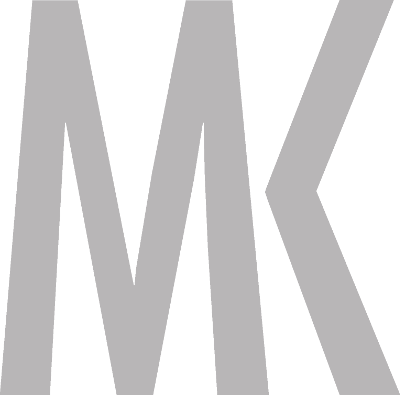 All copyrights and other intellectual property rights in the Website, including without limitation, all trademarks, logos, software, and written and graphical content included in the Website, are owned by Enterprise consulting Kummernecker ("EC Kummernecker") and are hereby reserved.
The content and structure of the website is protected by copyright. The information is intended only for personal use. Use at your own risk. Any other use, in particular reproduction, distribution, processing, communication to the public is not permitted and represents a violation of copyright law is that leads to criminal charges and claims for damages. If the user posts at this website are available, so this has to ensure that no third party rights are violated and are in accordance with the statutory provisions.
No portion of the information on this website may be reproduced in any form, or b any means, without prior written permission from EC Kummernecker. Visitors or users are not permitted to modify, distribute, publish, transmit, or create derivative works of any material found on this website for any public or commercial purposes.
This Website may contain links to third-party sites. Access to any other Internet site linked to this Website is at the user's own risk and EC Kummernecker is not responsible for the accuracy or reliability of any information, data, opinions, advice, or statements made on these sites. EC Kummernecker provides these links merely as a convenience and the inclusion of such links does not imply an endorsement.
EC Kummernecker assumes no liability for completeness, correctness, accuracy and timeliness of the information provided on this website, as well as their unavailability. There may be changes or additions made of the information provided without prior notice.
EC Kummernecker reserves the right to remove obscene, racist, libelous, defamatory, illegal, contrary to public order, safety or morals posts or block it.
© 2016 Enterprise consulting Kummernecker