Enterprise consulting Kummernecker!
Business consulting Kummernecker was founded in 2013 by DI Martin Kummernecker, uPM.
After long years in Management positions in the Telecommunication business, it was time to change and start something new. The wish to make a bold move and getting more in though with end customers was loud.
Purpose is to provide high quality services, which provide added value to the customer.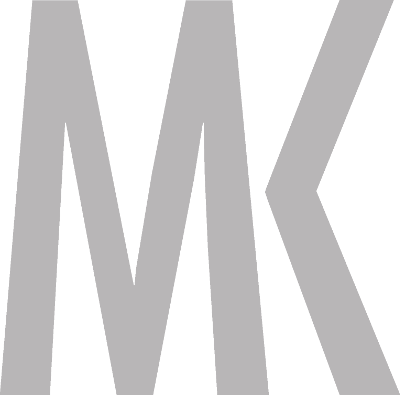 We deliver a signifacant benefit to our customers.
We always strive to deliver the highest quality.
We support and advise with high knowledge and years of experience.
Our holistic approach in consulting covers the dimensions:
Project management
Process management
Change management
Consulting services
and separates us clearly from the competition.
Our philosophy and mode of operation!
We are specialized in the supply of customized solutions and individual concepts.
We provide our services in an uncomplicated and flexible way at the customer site or with remote support.
In close cooperation with our customers we timely meet the requirements.
We put the employees with all their strengths in the centre of all our activities.
Our objectives and strategy!
Highest quality is our top priority.
Our services help our customers to increase corporate value.
Our goal is a long-term partnerships at eye level for a bilateral benefit.
We want to be judged on our results.
Our services will delight you!