"Every expert uses project management
there is no need for standards!"
Why to reinvent the wheel all the time? Project management has become an internationally recognized method to move from initially vague ideas to develop new products or services and expand the company's portfolio.
Projects as social systems with temporary organization need a professional management. Especially critical projects require project managers with knowledge and experience to provide the objectives in quality time and cost with given resources. Project management methods according IPMA, supports certified project managers in its daily work.
Business Consulting Kummernecker covers the entire project life cycle. From the formulation of ideas, the evaluation and classification, gathering feasibility study to the final business case verification, we have the knowledge and years of experience.
Our Project management offer:
Project management services:
Takeover of project management.
Analysis and intervention in critical projects.
Social and sensitive project coaching.
As-is analysis.
Development of scenarios for crises cleanup
Crises management
Workshop modaration.
Analysis of project documentation.
Here are some proven methods and tools:
Project management tools:
Project-status report
Work breakdown structure with additional content
Detailed Project plan
Project-risk sheet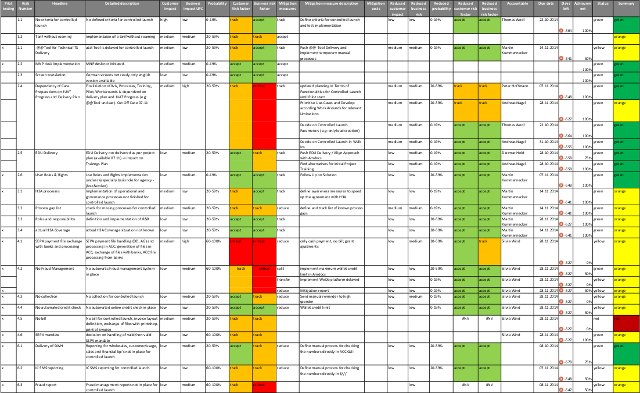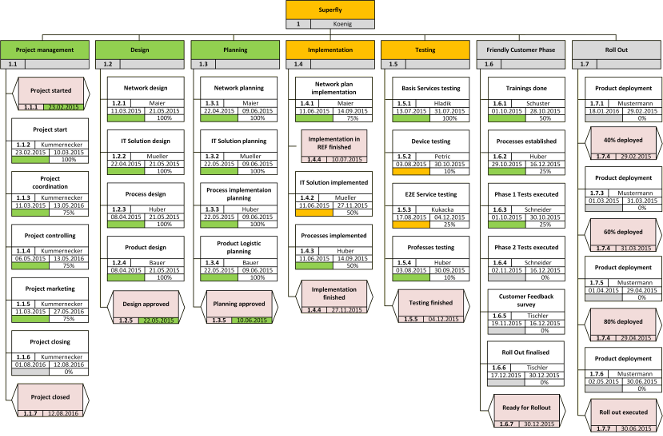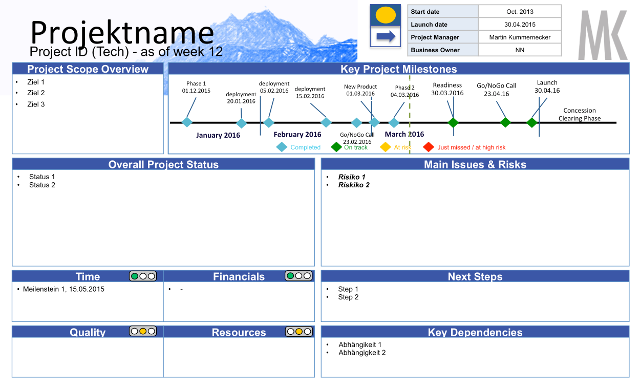 Project management methods:
Frequent Core team meetings
Project controlling meetings
Project meetings
Project workshops